The cold rush therapy machine is the number one product for anyone recovering from a traumatic injury that needs immediate pain relief, stop swelling, and the easiest way to treat without melting ice packs or needing to constantly adjust and rewrap. Feel better faster and heal in the most comfortable way with a constant flow of icy water directly contoured into a customized pad that fits your injury in the best way possible.
I remember my first serious sports injury that kept me off my feet for several days. I was mountain biking full speed downhill and right around the upcoming corner came another biker – head on. In a millisecond I twitched my direction away from him on the narrow path, a gut reaction to keep me from falling off the mountain and from clipping his handlebars. I missed him! And in an instant I felt a crush of pain straight into my knee sending me catapulting over my bike and slamming into the earth beneath it. I had ridden full speed into a boulder, with nothing stopping me but the fleshy space between my knee cap and shin. I. Was. In. Agony. And had 2 weeks of solid recuperating ahead of me before I could get back to normal and start walking again. This, is where I learned about my number one household item, the cold rush therapy machine.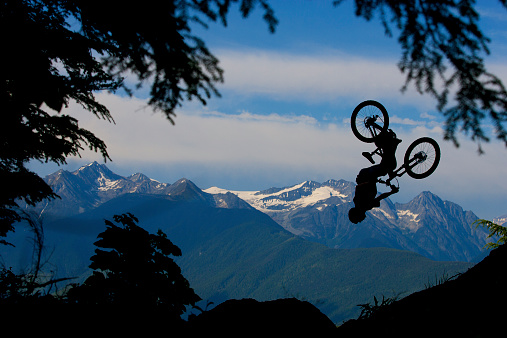 The cold rush therapy machine is all about convenience, instant pain relief and healing injuries in the most efficient way. The machine works by circulating icy water constantly through a tube at a constant temperature that flushes throughout the pad and directly contours to fit all the damaged areas that need soothing. This constant flow of coolness reduces swelling and inflammation without having to switch out ice packs and re-wrap every half hour.
This pain relief product is the number one tool for post-surgery recovery and other over-stressed joints. The fact that I can treat myself without the need of pills or medication takes another level of stress off of the trauma of treating an injury.
The cold rush therapy machine is limitless to all the different ailments our bodies feel in traumatic events or day to day stress. You can treat fractures, arthritis, muscle strain, lower back pain, hernias, and any other injury that needs instant relief from pain and swelling. This pain relief tool makes for the perfect post surgery gift. Provide your sports team with extra support by having this machine available for any injury that may arise. You can give instant relief to anyone suffering from chronic pain, arthritis, constant muscle strain and help repair damage as quickly as possible.
Cut suffering out and treat injuries in the best way possible. End suffering and get better quicker with the cold rush therapy machine, available in 5 sizes: hip, shoulder, ankle, knee, and universal.
Recent Posts
The cold rush therapy machine is the number one product for anyone recovering from a traumatic injur …

This item will be the hero you never knew you needed and something you won't ever leave for a tri …

Personally, I have a summer soul, but Spring is here and the sun is finally shining on our faces! A …